To boost the business of our clients, we provide advanced IT solutions that get out the most of the business operations and make our clients happy!
Worldwide services of Amorph Systems comprise of comprehensive design, implementation, deployment and consulting support for global customer sites. With its two different European locations and its worldwide partners, Amorph Systems performs projects with leading edge quality, in time and in budget.
Amorph Systems team consists of proven, highly skilled experts that realize the vision and strategy to ensure the continued success of Amorph Systems and its customers.
Interested?
GO AHEAD
Join Amorph Systems and grow your business.
TRUSTED BY BRANDS YOU TRUST
CUSTOMER RELATIONSHIP
IS AN ESSENTIAL PART FOR US.
We foresee your needs!
We love to create great and beautiful software. Therefore, we transform industrial requirements into highly valuable software technologies and products. Moreover, we intensively incorporate future requirements at an early point of time to best cover our customers' Business Future!

Personal relationship with you!
Amorph Systems stays in close contact and develops relationships with the customers, thereby creating trust as a valuable partner. Amorph understands the customer processes and manages its expectations thus creating a strategic value for the customer.
250
Years development experience
600
Parameters transferred to MES in 5ms with our advanced Industry 4.0 adapter
175.000
At Frankfurt Airport we simulate a complete day in only 3 minutes, which means around 175.000 passengers per day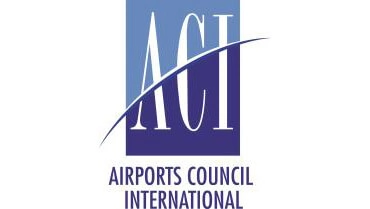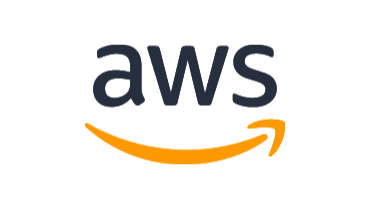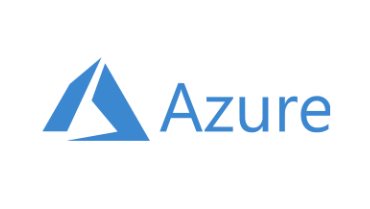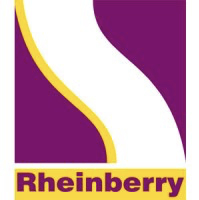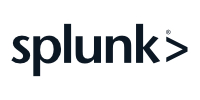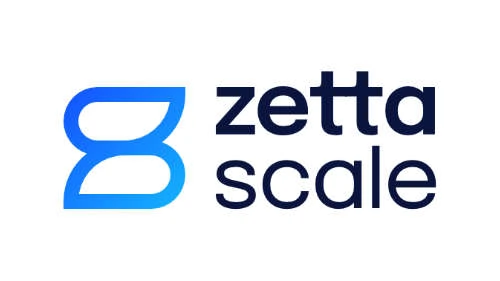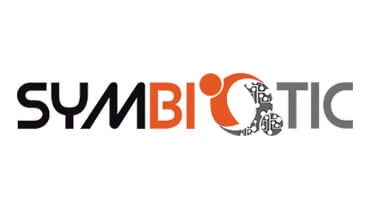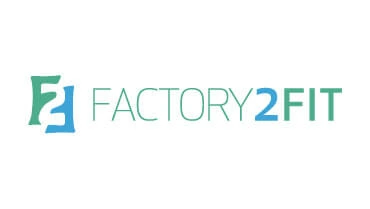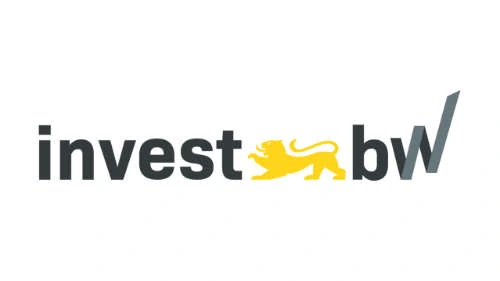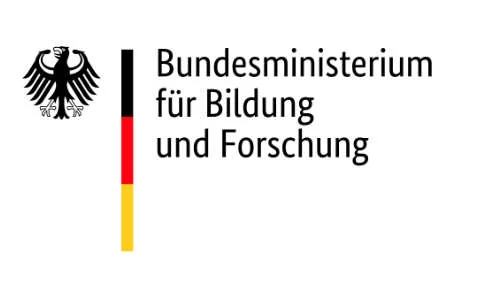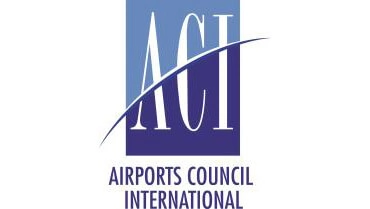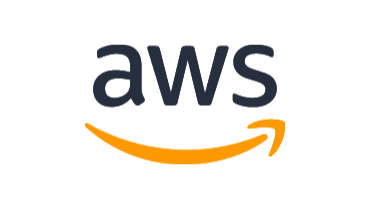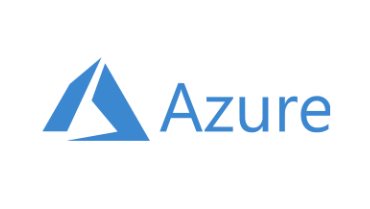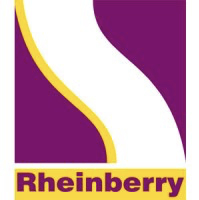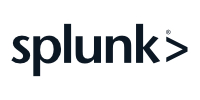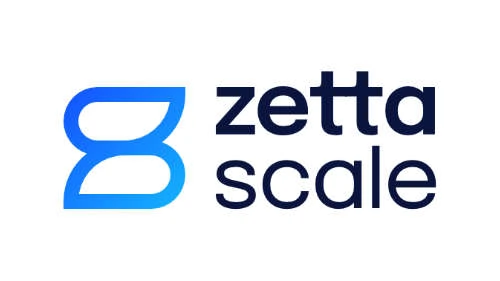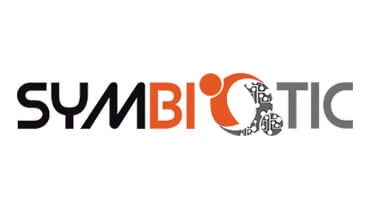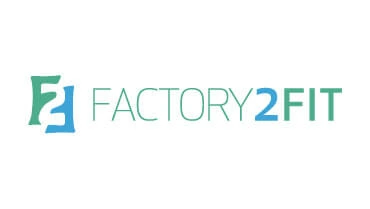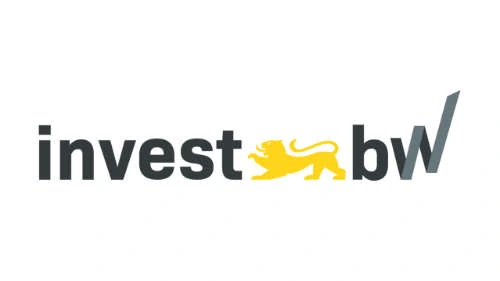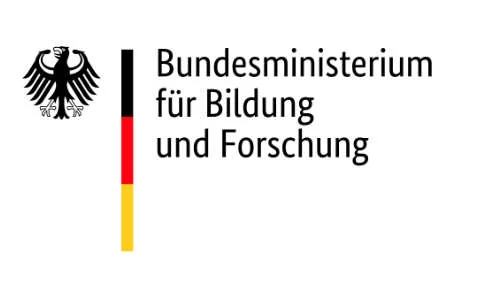 COMPANY LOCATIONS
AMORPH SYSTEMS – AN INTERNATIONAL COMPANY