Amorph Systems specializes in the design and development of software within the scope of resource integration, data collection, transformation, visualization, analysis and forecasting technologies.
Customers worldwide rely on Amorph's expertise and professional support. Products and projects are developed using various platforms like Scala, Java and Eclipse, Maven, Ant, JBoss, Apache, ZK/WebApps as well as modern Big Data Technologies like HDFS, YARN, MapReduce, Hive, Spark, Impala, Hbase, etc.​
Are you a talented, passionate, and curious person? Do you want to shape solutions for high-tech industries? If yes, then join Amorph Systems.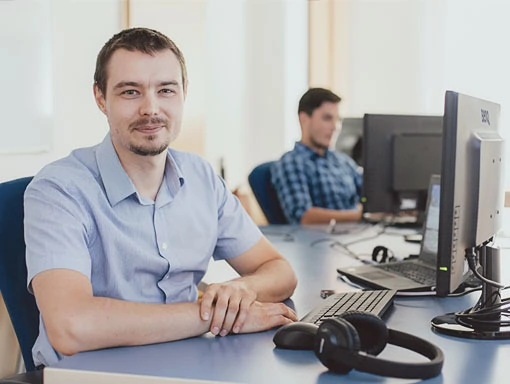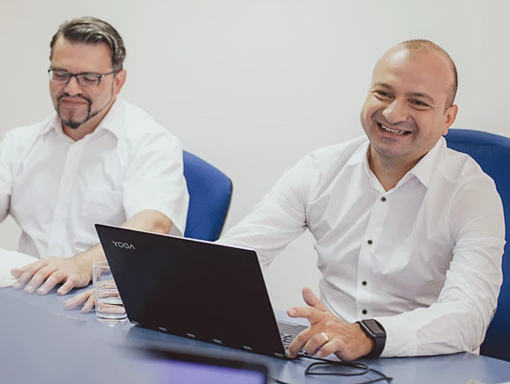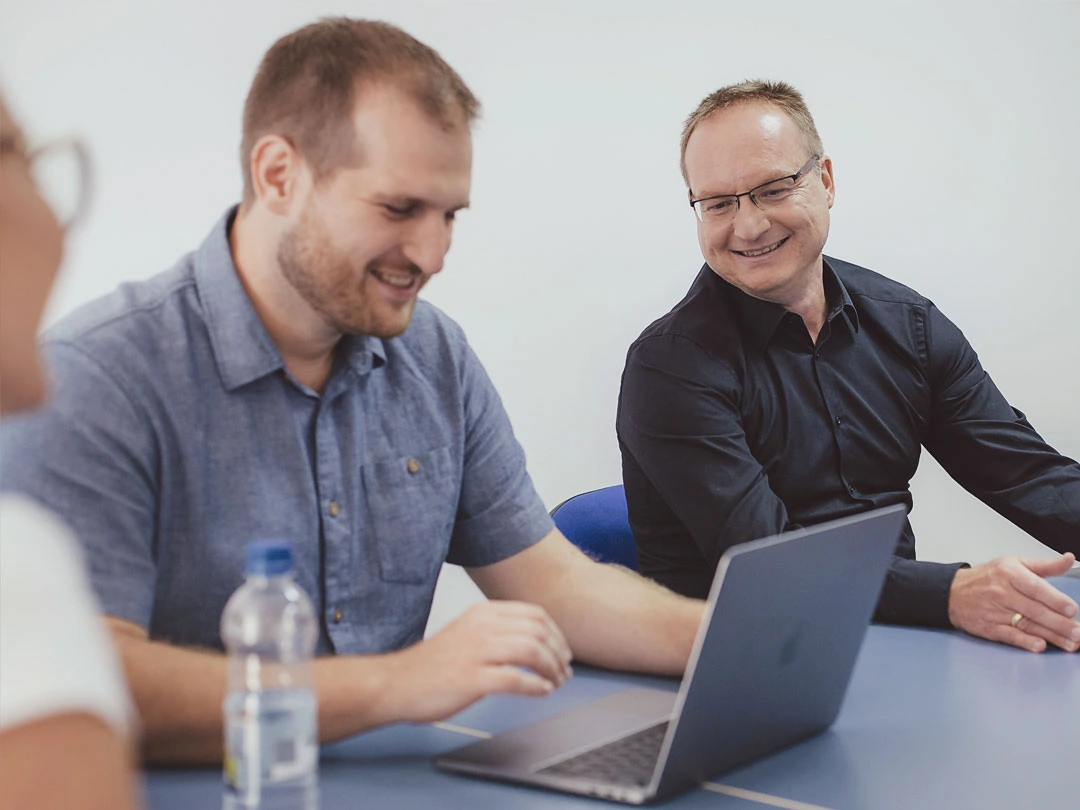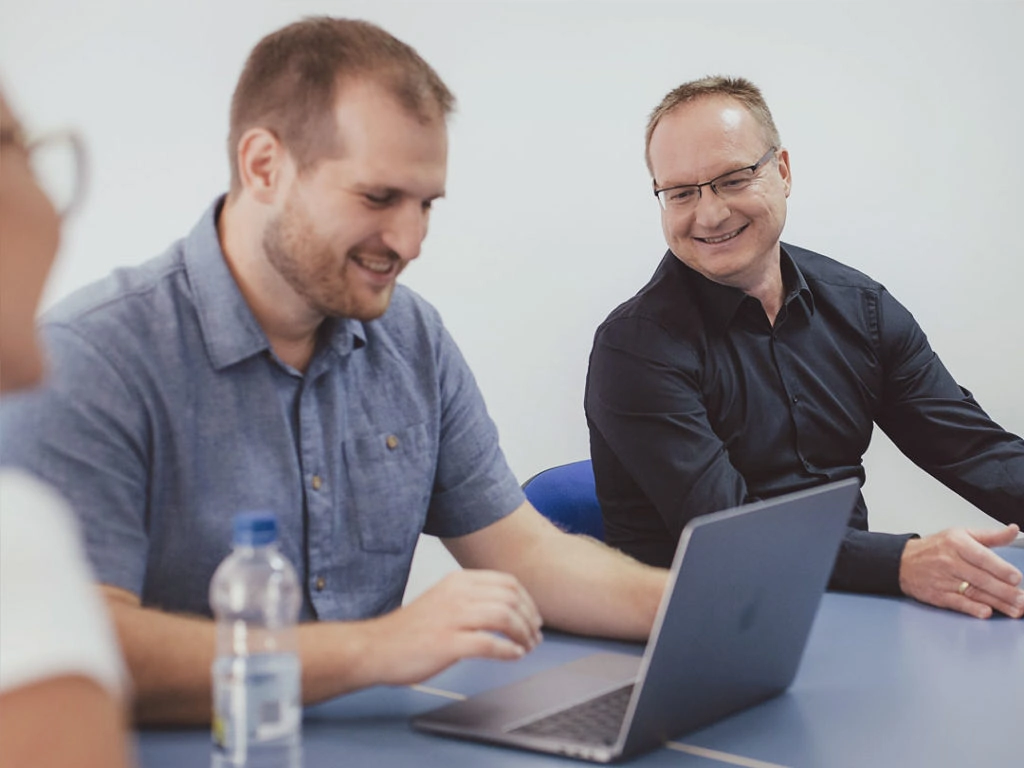 Create the future with us! Become part of our motivated and powerful teams with various development and career chances as well as projects asking for your creativity, your ingeniousness and your great ideas.
We are constantly looking for people who share the same values and passion as we do. Together we want to shape the future of manufacturing and logistics. We are
Excellent
Amorph Systems strives for excellence and leadership. Our products and services are of the highest quality and are designed to our customers' targets. Our actions are shaped by continuous fast learning, permanent innovation and high reactivity to changes.

Stable
We avoid outside control by remaining financially successful and independent. At the same time, we build our success on our employees, managers and owners who remain with the company for a long time and identify with it.

Fair
In our collaboration with customers, suppliers and partners we place great value on honesty, respect for individuals, mutual respect, reliability and trustworthiness.

Open
Amorph Systems offers a work environment distinguished by short cycles of decision-making processes and open doors. Upper and middle management is always ready to listen to the concerns of employees. This easy access to management speeds up the decision-making processes. Happiness also plays an important role: There is no day that goes by without a smile.
Team players
The company is seen by the founders and employees as one team striving together for success. Together we carry forward the goals of the company, working jointly in harmony to ensure a sustainable company growth.


Are you looking for a job in which you can actively pursue your goals?
Are you interested in being part of a team in an innovative company?
Are you looking for the right way to get started in a future-oriented, high-tech professional field?
WE ARE OFFERING THE FOLLOWING
ATTRACTIVE CAREER OPPORTUNITIES
Find out about open positions at Amorph Systems.
CURRENT JOB OPENINGS
IoT-Integration Specialists (Junior/Senior)
F/M/D for Germany
Interested? GO AHEAD
Join Amorph Systems and be a part of our team.